Contact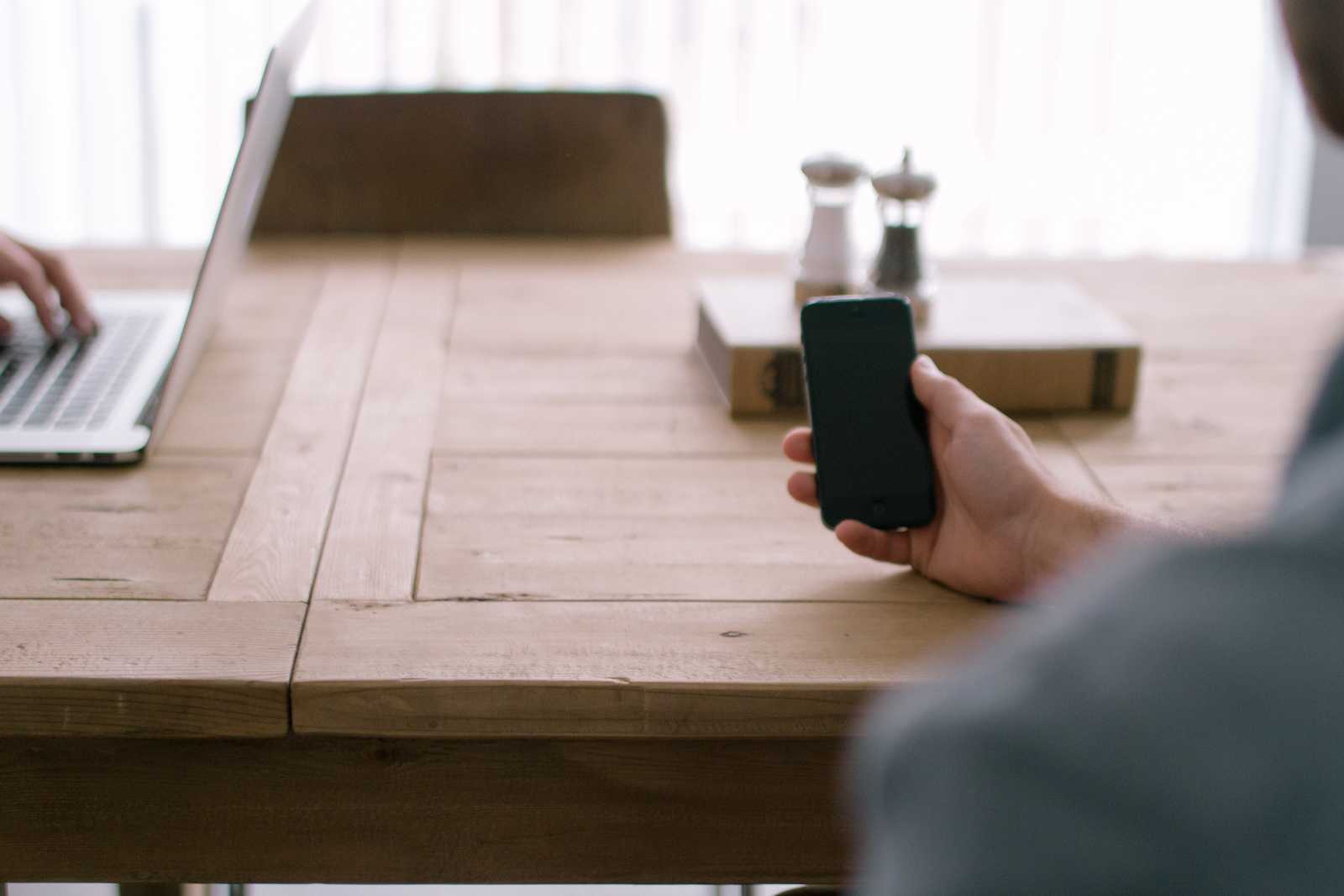 For technical agronomic questions (e.g., increasing crop yield, help with planning cover crops, livestock questions, pest and disease issues, and soil testing) contact your local UNH Cooperative Extension Office.
List of UNH Cooperative Extension Offices
For questions about USDA-NRCS funding for soil health practices on your farm (e.g. cost-sharing for cover crops, rotational grazing), and technical questions about soil health, contact your local NRCS office.
List of NRCS offices and staff
For general questions and signing up for programs mentioned on this website, contact your local Conservation District.
Not sure which county you live in? Find out here.
Belknap County Conservation District
www.belknapccd.org
lisa.morin@nh.nacdnet.net
603.527.5880
64 Court Street
Laconia, NH 03246
Carroll County Conservation District
joan.richardson@nh.nacdnet.net
603.447.2771
73 Main Street
Conway, NH 03818
Cheshire County Conservation District
www.cheshireconservation.org
info@cheshireconservation.org
603.756.2988 ext.115 or ext.116
11 Industrial Park Drive
Walpole, NH 03608

Coös County Conservation District
http://www.cooscountyconservation.org/
da.cccd@gmail.com
603.788.4651 ext.102
4 Mayberry Lane
Lancaster, NH 03584

Grafton County Conservation District
www.graftonccd.org
pamela.gilbert@nh.nacdnet.net
(603) 353 – 4652 ext.103
Orford Ridge Business Park
​19 Archertown Road, Suite 1
Orford, NH 03777

Hillsborough County Conservation District
www.hillsboroughccd.org
kerry.rickrode@nh.nacdnet.net
603.673.2409 ex. 100
Chappell Professional Center
468 Route 13 South
Milford, NH 03055

Merrimack County Conservation District
www.merrimackccd.org
info@merrimackccd.org
603.223.6023
The Concord Center
10 Ferry Street, Suite 211
Concord, NH 03301

Rockingham County Conservation District
www.rockinghamccd.org
rccd@rockinghamccd.org
603.679.2790
110 North Road
Brentwood, NH 03833-6614

Strafford County Conservation District
www.straffordccd.org
info@straffordccd.org
603.749.3037
264 County Farm Road
Dover, NH 03820

Sullivan County Conservation District
www.sullivancountynh.gov
conservationdistrict@sullivancountynh.gov
603.542.4891
95 County Farm Road
Unity, NH 03743

---
Have any other soil health questions, comments, or ideas and not sure who to talk to? You can send an email to nhsoilhealth@gmail.com and someone will be in touch.